Going out for Breakfast in North Norfolk
Going out for breakfast is one of my favourite most spoily things, lazy mornings reading a newspaper, endless tea and starting the day as you mean to go on!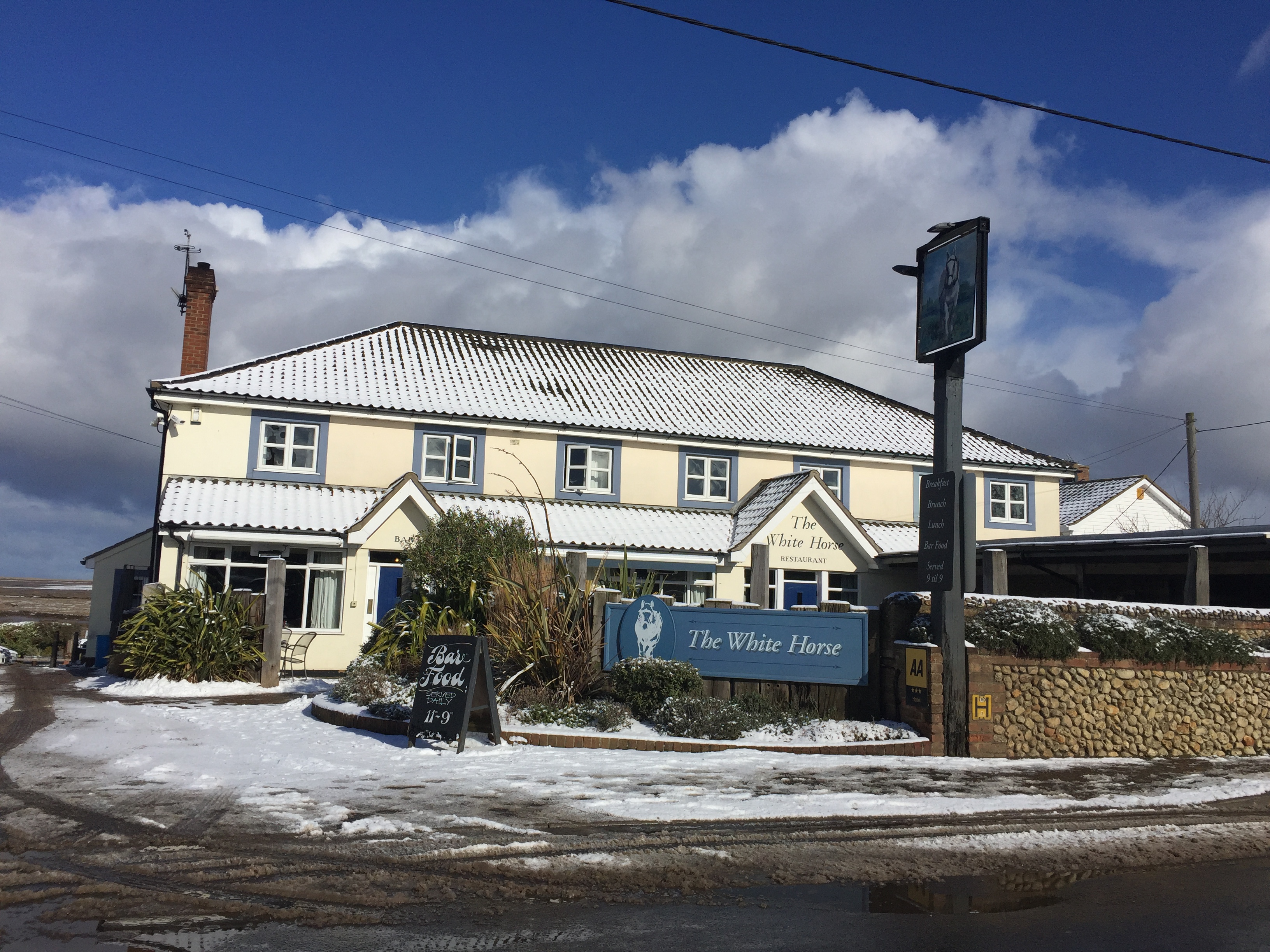 My favourite place for breakfast is the White Horse in Brancaster Staithe, it's set up in the bar open from 9am, you order your choosen breakfast at the bar (always a muffin with smoked ham, poached egg and holondaise sauce) then help yourself to endless toast and tea, with those lovely mini jam pots. All the family are welcome including the dog. The atmosphere is so relaxed and the service is always great, choose a table in the window on a sunny day and choose a newspaper to enjoy. Perfect!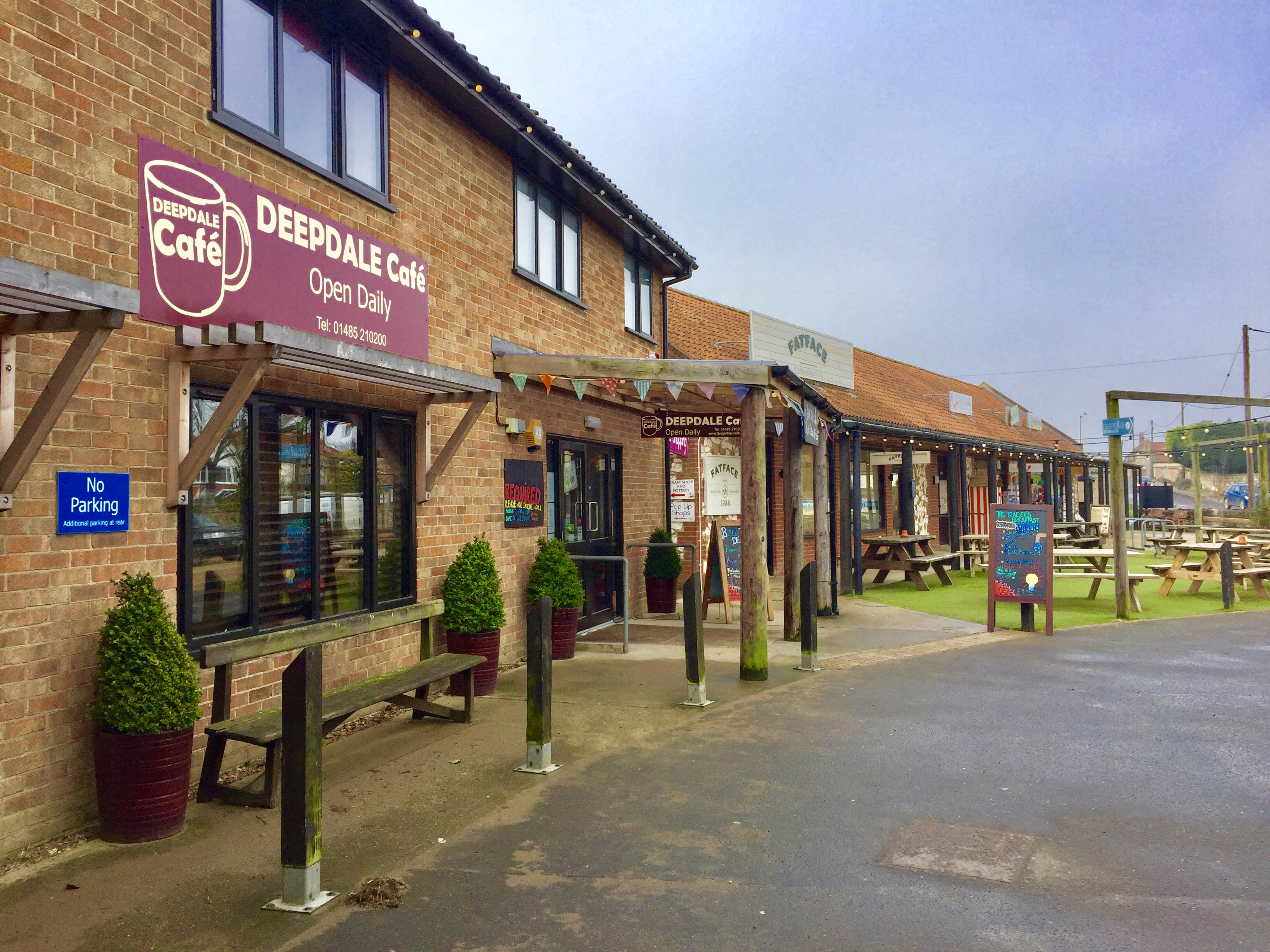 If you are too hungry to wait till 9am then just across the road is a more traditional breakfast spot at the Deepdale Cafe, it opens at 8am, it's not a greasy spoon like they used to be, but a much smarter healthier version that still feels like your feeding the need for a fry up.
The Sands in Wells offers a breakfast with the most amazing views across Wells harbour. The breakfasts are very good and are available on Friday, Saturday and Sunday from 9am. They do a traditional English breakfast and variations of it along with some less common offers. 
Creake Abbey are also open for breakfast from 9am, they serve great coffee and is open from 9am.
Thornham Deli supports the local community and produces, they do a lovely breakfast menu and there's an option to do a little lifestyle shopping afterwards.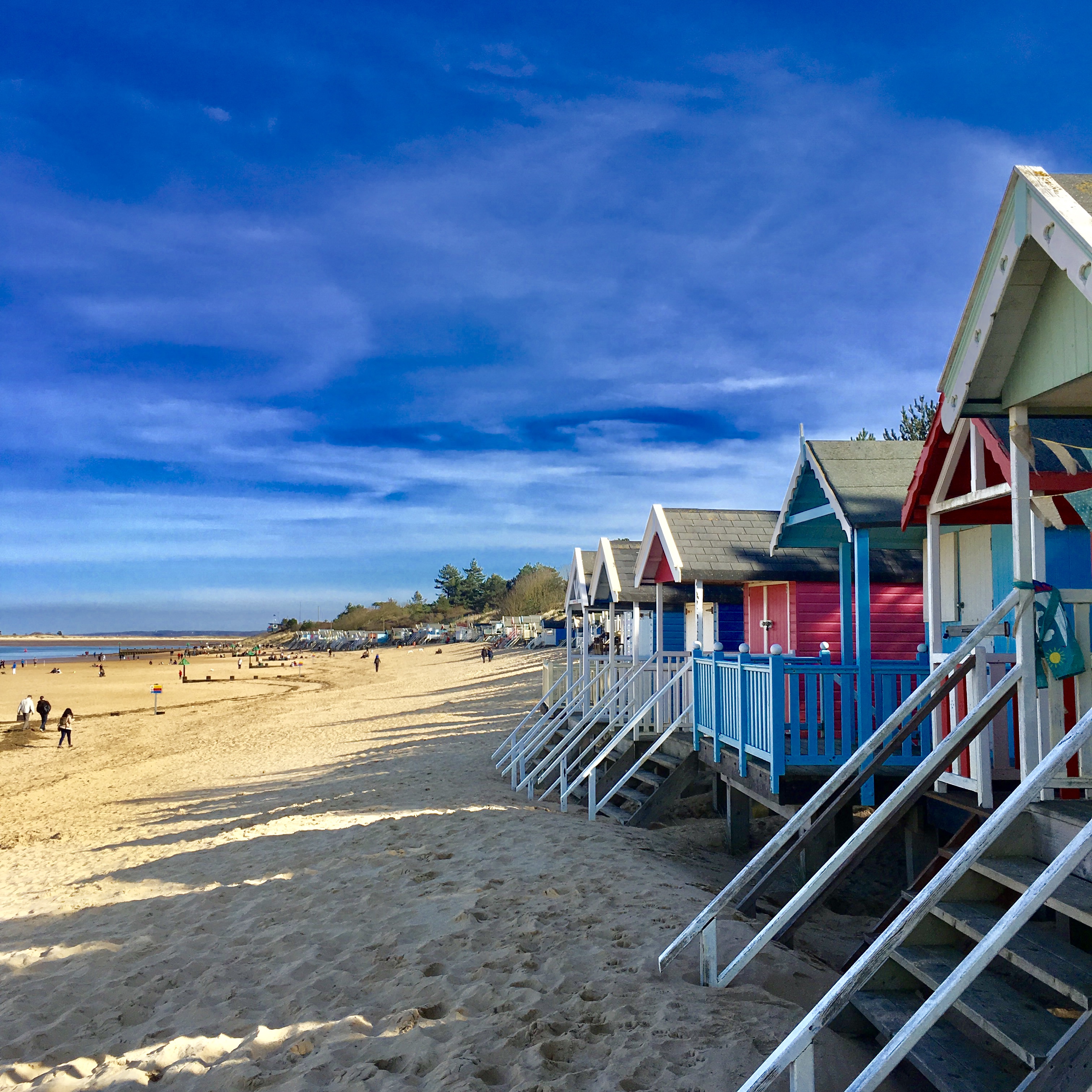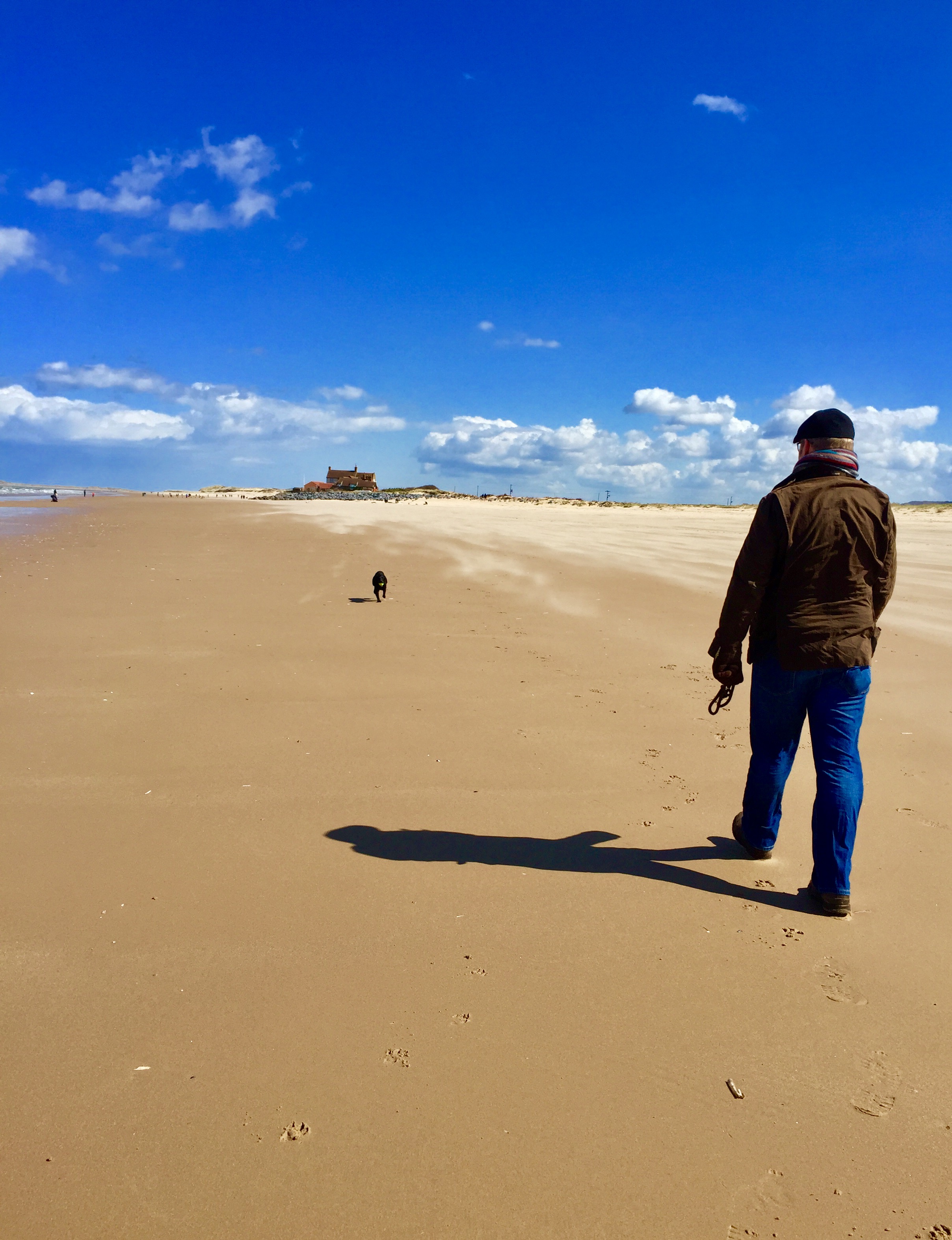 Picnic on the beach - why not? Get up early and avoid the hustle of the general public and pack some of your (sand repelling) favourites before building a sandcastle or two. Save yourself some hard work and get it made for you at the Picnic Hut in Wells, freshly squeezed orange juice and a sandwich of your choice. Then enjoy beautiful Wells beach or Brancaster beach. We love to try and spot the seals, which a Wells is mostly luck whereas at Brancaster you can walk out to the Titchwell inlet and find the small colony that live there.