A "no cooking' holiday in North Norfolk
You know what it's like, you book a self catering holiday in North Norfolk and are really looking forward to relaxing, spending time with your family and your four legged friends, putting your feet up and leaving your chores at home - where they belong. Well here's my guide to  'not cooking' whilst on holiday. It goes hand in hand with my last blog about pubs and restaurants in North Norfolk.

Sometimes you just don't want to cook... let alone wash up!!! Or maybe you're planning a dinner party with friends or family.
Sadly not many places deliver in North Norfolk, but there are a couple that do. Spice Garden in Heacham, is the local curry and is consistently good, I'm a bit of a regular, it's our Sunday evening staple and they deliver for £3. Flames Kebab and Fish Bar Heacham, the kebabs are really good, and sometimes you just have to!! They deliver for free on orders over £20.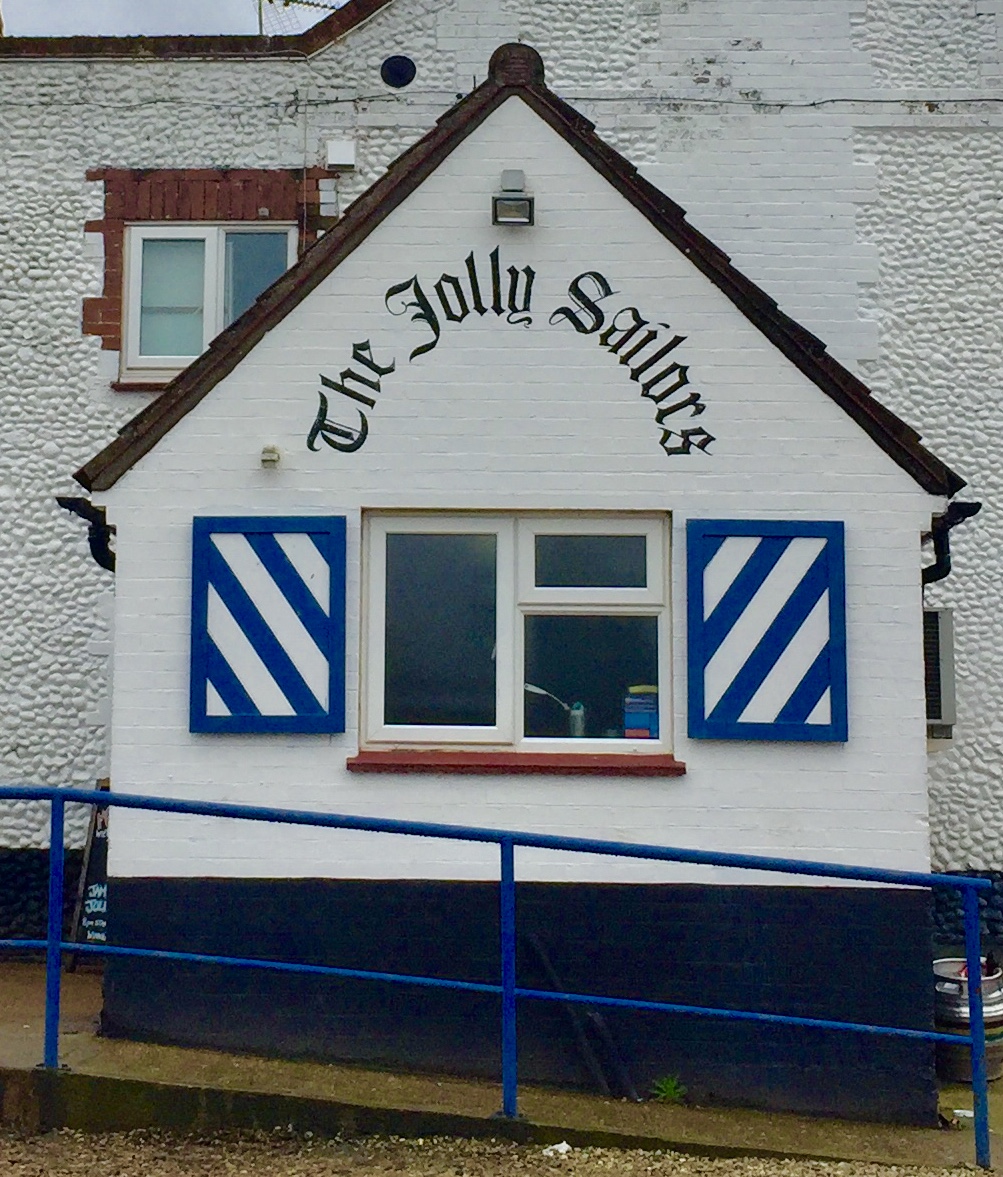 So not many deliveries, but quite a few places do takeaways: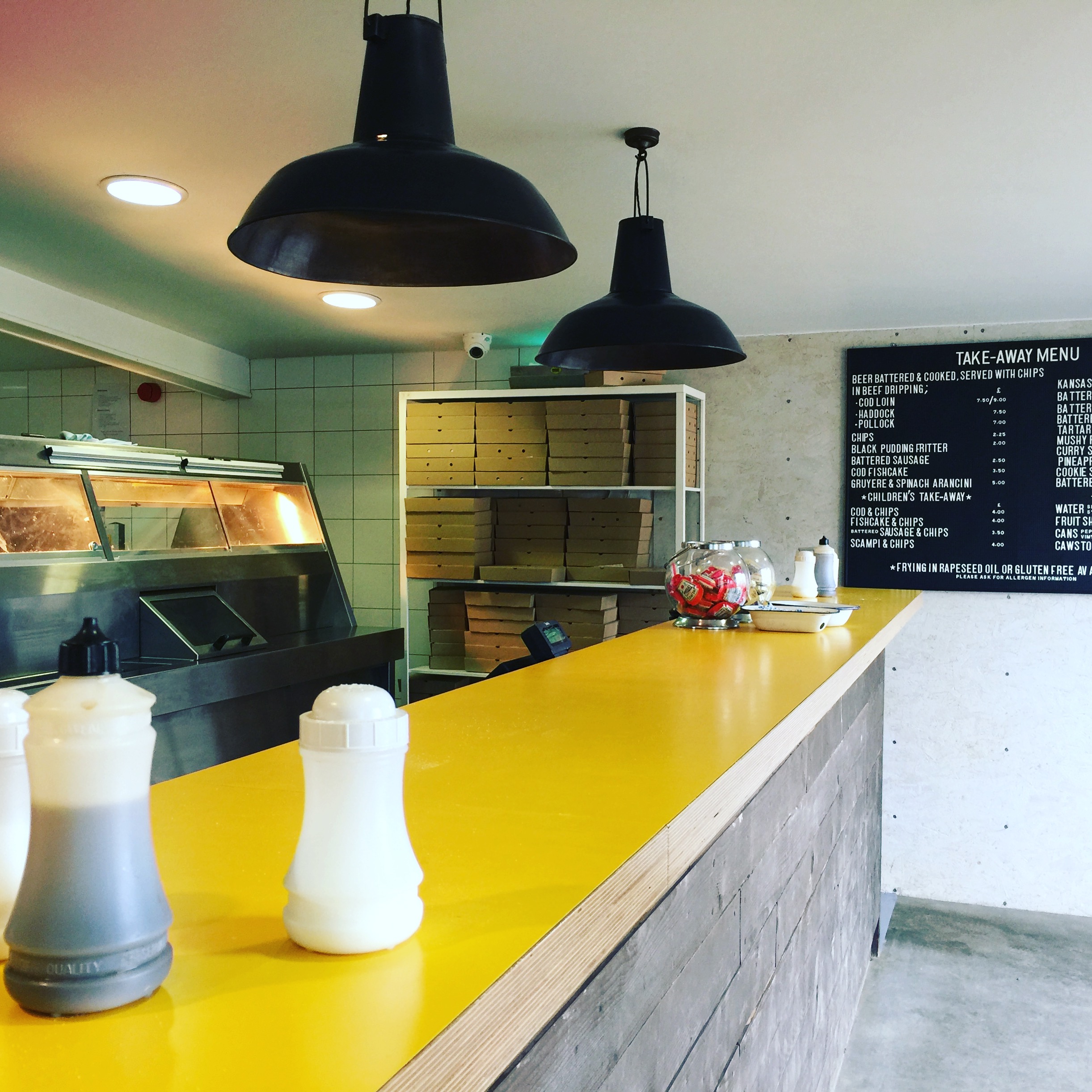 Jolly Sailors in Brancaster Staithe do great pizza takeaways and they're really quick, you have to order while you wait, so just enough time for a cheeky half.
Bordollis Pizza Van is a mobile pizza oven and utterly delicious, they have different evenings in different locations, the best place to check where they are is to find their facebook page  - Docking, Ripper Hall Monday Evening 5-8pm, Old Hunstanton Club, Friday 5-8pm.
Eric's Fish and Chips in Thornham, my favourite fish and chips by far, they do great eat in as well as take away and is no more expensive than the regular chippies that are no where near as good. They also do everything gluten free if you need it. My daughter is gluten free, so this is an absolute god send! Rumour has it that they will be opening another shop in Wells...
The Northgate is a curry house in Hunstanton, I haven't been for a while as Spice Garden deliver, but it was always good.
Silk Road in Heacham is the only Chinese on the list unless you want to drive to Thams in Rudham, which is super delicious!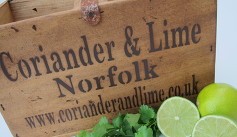 Saira at Coriander and Lime makes amazing authentic Indian Cuisine using local ingredients, they'll deliver it to you and for a small cost stay and serve and clean up. She catered for my 40th dinner party. The service they provide is really good value for money and most importantly it's so tasty.
Carolyn's Catering Traditional English & authentic Italian cuisine. Canapés, lunches, dinners, freezer food, all delivered to your door or personally cooked on site.Traditional English & authentic Italian cuisine. 
Some friends of mine often use Caroline and Matthew of Owsley-Brown Catering Company, I'm lucky enough to have enjoyed two of their meals, the banana/passion fruit soufflé is amazing!
The Oystercatcher caters for all occasions, they can supply a 'Taste of Norfolk' hamper to your holiday cottage, prepare and deliver all your lunches and dinners for you to simply reheat in the oven, and cook a dinner party for a special occasion. Their focus is on local ingredients
Maybe you'd like a hassle free picnic prepared for you, The Norfolk Deli in Hunstanton can do this for you with 24 hours notice. Or nip to the Crab Hut on Brancaster Staithe, grab everyone a delicious sandwich and head to the beach, too easy!
Do get in touch is you have any questions at all or if you'd like to book one of my cottages and have your own 'no cooking' self catering holiday. Book Now!