North Norfolk top Festivals
North Norfolk Festivals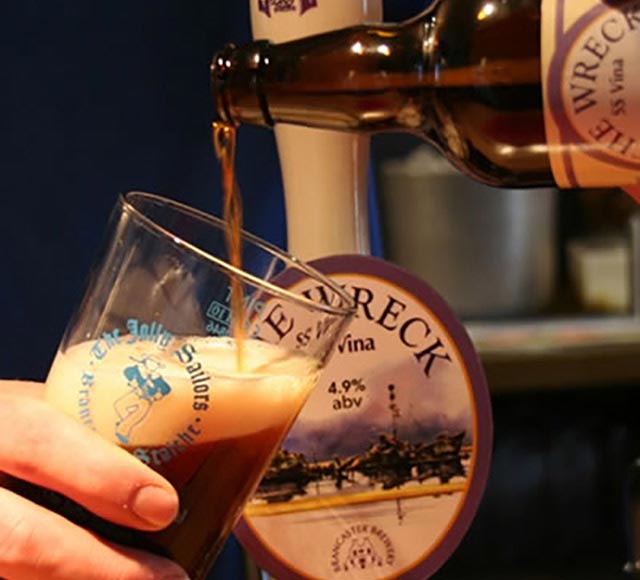 I had no idea when I started researching this how many festivals there are in Norfolk. I've heard of them all, been to most, and want to go to the others! 
CAMRA Norwich Beer Festival 20-24 February
Deepdale Hygge Festival 23-25th March
Folk on the Pier Cromer 11-13th May is held every year at the Pavillion Theatre on Cromer Pier, in the folk world it is regarded as a must do and what a perfect setting.
Norfolk and Norwich Festival 11-27th May started in 1772 it is one of the countries oldest festivals and now has established itself as one of the UK's largest multiart form festivals.
Cromer Crab and Lobster Festival 19-20th May takes place across both Sheringham and Cromer, it's a fun filled weekend of activities and events.
Jolly Sailors beer and music Festival 15-17th June
Festival Too Kings Lynn 30th June - 14th July
Latitude Festival 12-15 July Henham Park which is in Suffolk, it is usually held at Houghton and as yet I'm unsure where this music festival will be this year.
Holt Festival 21-29th July, to steal their tag line 'From comedy to cuisine, politics to pop Holt Festival brings you the best in music, theatre, fine art and the spoken word in a glorious celebration of the arts' it takes place all over Holt and the surrounding area and it is truly diverse.
Wells Carnival 27th July - 5th August a family fun packed day of events including a Carnival Day procession featuring floats, fancy-dress and more. Traditional seaside activities include a sand-castle and town crier competitions, gillying on the quay and the crowning of the Carnival Royals.
Houghton Hall Festival 9-12th August
Cromer Carnival 11-17 August, dating by a to 1285 as a fair by 1880 it had become a funfair, in 1950 it became a carnival with a parade which is how we recognise it today.  
Hunstanton Kite Festival 19th August
Sundown Festival Norwich 31st August - 2nd September, for the over 5's, under 16s must be accompanied by an adult. This is a proper music festival at Norfolk Showground.
Wells Pirate Festival 15-17th September This is a proper family day out, you don't have to take kids, but most people get dressed up and really get into the sprinting of the occasion. There's 
Deepdale Festival 28-30th September
It's time to book yourself in to one of our cottages and enjoy all the festivals and diversity that Norfolk has to offer Book Now!