North Norfolk top 5 Christmas Markets
Is it too early to mention the 'C' word? It can't be, Christmas is already in the shops and the first of my favourite Christmas markets is on the 16th November...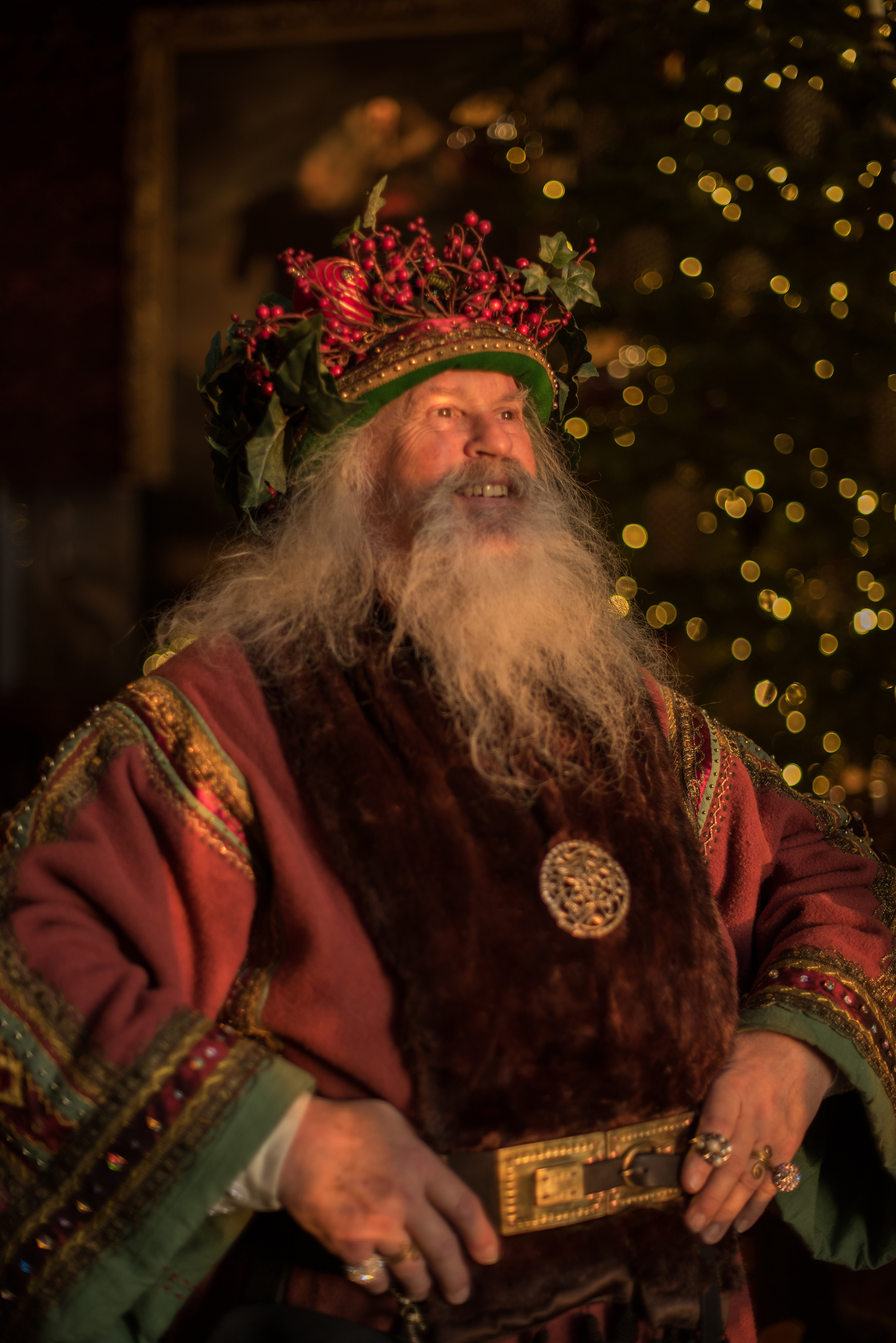 © Holkham Estate
Holkham is magical at Christmas and even the biggest Grinch couldn't help but to feel festive. Holkham Festive Food Fair is on 17-19th November 10-5pm, you don't need to book and it costs just £3 to park, which you can redeem in the gift shop. There are lots of great local producers from tea to vodka and ice cream to salami! There is a cookery theatre programme across the two days, showcasing some of Norfolks finest chefs and produce. Holkham host many other Christmas events too.
Sandringham Christmas Craft is also on the weekend of 17-19th November 10-5pm, so a busy weekend for all! Tickets are £2-7 and can be purchased online or at the event. This event is completely dog friendly, as with all events at Sandringham. There's a large crafts marquee with live music, food halls, games and even a unicorn carriage ride.
The next date for your diary is the 25th November where you need to head down to Creake Abbey Christmas Gift Fair between 10-4pm, with free admission and free parking this is a great opportunity to start your Christmas shopping with over 50 stalls from local producers. There will be food, jewellery, furniture, decorations, plants, and (my favourite) handbags, amongst many others the gift options are almost endless. So you'll even find something for that person who has everything.
The same weekend is, the ever popular, Holt Hall Christmas Fair 25-26th November 10-2pm. Set inside the beautiful and impressive house, there are 50 stalls selling a huge array of Christmas gifts and decorations. Tickets must be purchased in advance and costs just £2.97 for over 5's. Whilst in Holt you may as well enjoy the town centre with all their great shops, in particular The Tannery for some more handbags.
Burnham Deepdale Christmas Market has been getting bigger and better every year and is where I usually end up buying something gorgeous for myself... 1-3rd December 10-5pm with free entry and parking just up the road. This year we are promised 120 stalls with 'Something for every budget, every present list, and every taste.' This is a really festive event and because it's December you can really feel the cheer without the nagging thought that it's just too early.
Finally, back to Creake Abbey for a Special Christmas Farmers' Market on 23rd December 9.30-1pm for those who leave their Christmas shopping to the last minute!
I still have some pre Christmas availability at my North Norfolk cottages, do have a look here for more information.
Here's to happy shopping, a Happy Christmas and lots of mulled wine!
Dog and family friendly self catering holiday accommodation in North Norfolk. Book Now!