Too much to do in Wells-next-the-Sea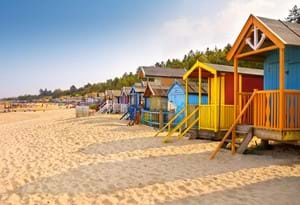 Wells-next-the-Sea - So much to do, and so little time…
Once you've visited this fabulous seaside town in North Norfolk, you'll be planning your next trip before you even get home! When I started writing this, I couldn't decide how to narrow down the best bits to a manageable bite-size blog. There is just so much to do! Where to start?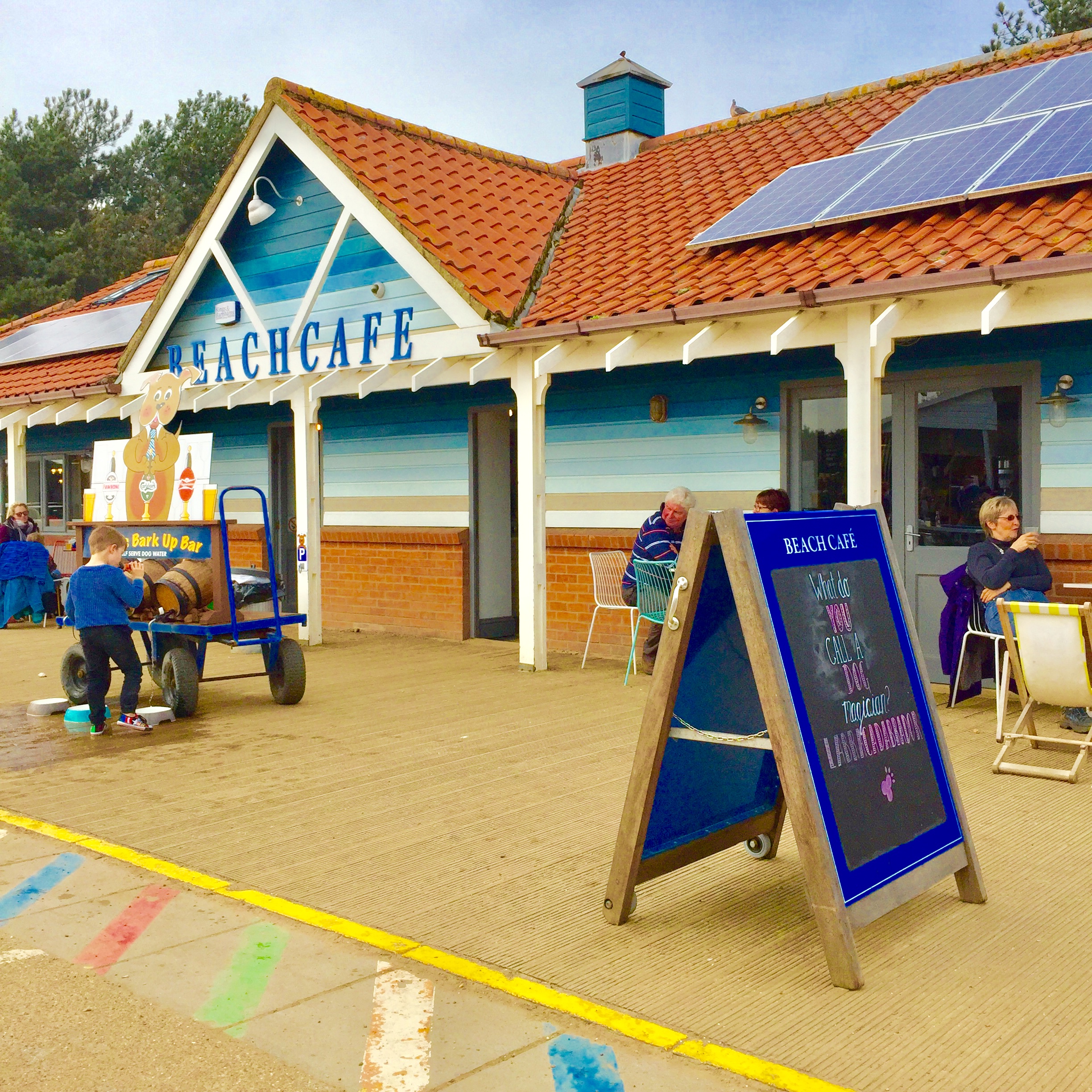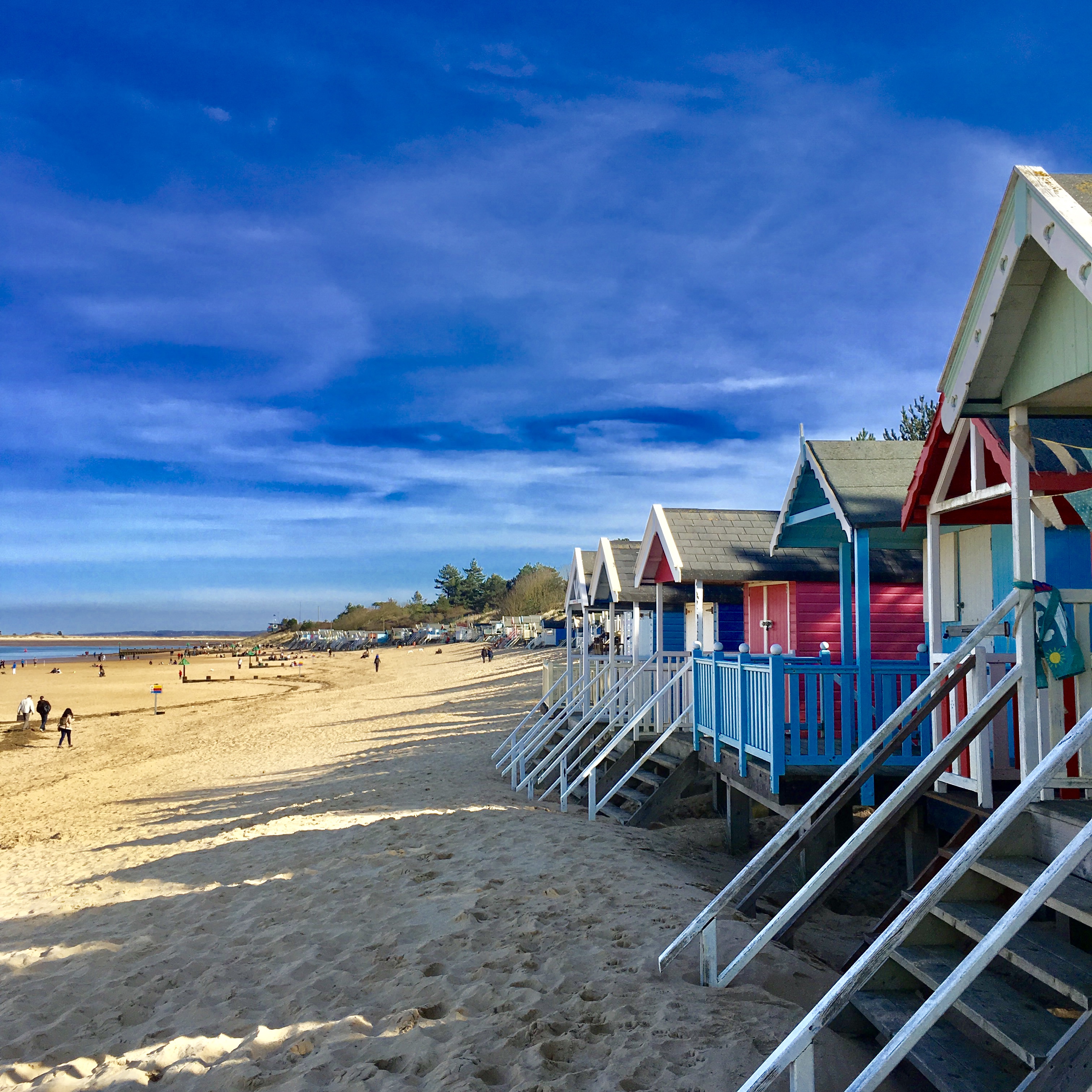 Well, you certainly can't talk about Wells without mentioning the beautiful beach huts that Wells is synonymous with, the amazing array of colourful huts lined along the edge of the pinewoods and the beautiful sandy beach. The sandy beach that is dog-friendly all the way to Holkham from the coast guards hut all year round and occasionally you can see the seals 
And the pinewoods, a fabulous wooded area which the kids adore with its tree rope swings and den building. And, before you leave don't forget a cuppa and a slice of the most delicious cake at the Beach Café.
As you venture from the beach back up to the quay (by the way you can catch a small train) you'll pass the playground with its pirate ship. Then there's the soft play area above the arcade which is just next door to a delicious ice cream shop… See, too much to do!
The quay itself is often lined with children (and adults) trying their luck at catching a crab or two and then there's the Albatross, which is a floating restaurant in the shape of a sailing ship that specialises in pancakes. The quay is full of all sorts of shops and restaurants, the most notable being the Golden Fleece which serves great pizzas and the fish and chip shop. Nothing better than eating fish and chips whilst sat on a wall watching the sea – perfect!
Then, how about a bit more shopping on your way up Staithe Street, again a huge variety and everything you might need. At the top of the road, it's time for a snack at Bang café and bar. And then on to the Buttlands, the perfect spot to watch the world go by from the green or one of its two pubs, the Globe and the Crown.
Of course, Wells is also known for its festivals, Wells Carnival runs for a week from the last Friday in July, Wells Pirate Festival in September and the Christmas Tide at the end of November which sees Father Christmas float to shore.
As if Wells didn't already have everything there's also a handy coop and a petrol station, boring but essential at times!
Book your stay at Abbey House Cottage in Wells and you can see for yourself all the things that Wells has to do. Abbey House Cottage has just undergone a full refurbishment which the owner has carried out to the highest standard with an amazing eye for detail. Dog and family friendly self-catering accommodation.